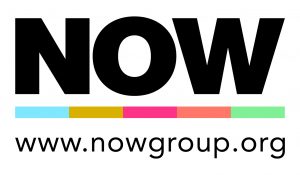 NOW Group is an award-winning social enterprise supporting people with learning difficulties and Autism into jobs with a future. Operating across Ireland we deliver a range of innovative programmes to enable our participants to gain the skills and confidence they need to play an active role in their local communities.
NOW Group is also the organisation behind the JAM Card which now has over 75,000 users across the UK and Ireland. The 'Just A Minute' Card is used by people with learning disabilities and autism, and allows others to know in a discreet, non-verbal way that they need a minute of patience while using shops, services and public transport.
Under its Loaf Catering brand the organisation runs six cafes and a corporate catering business. Gauge Impact is its research and evaluation business.